Insurance Warranties
At Presidian, we get it — sometimes things go wrong with vehicles. If you're considering a new vehicle you may also want to consider how you might cover the costs of unexpected, potentially high-cost repairs down the track. That's where we come in — we administer premium warranties on behalf of Australian motor vehicle dealers and brokers. 
Our general insurance warranties may help reduce the financial impact of unexpected and potentially high-cost repairs if your vehicle or equipment breaks down.
There are three products available: Safeguard, Safeguard Ultimate and Caravan.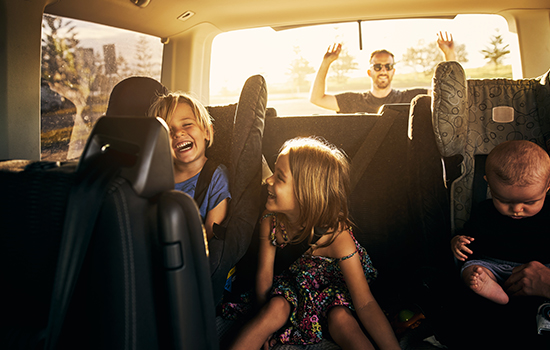 Presidian-administered warranties include the following features:
Cover for specific mechanical and electrical parts
A range of covered components
Australia-wide repair network
Easy no-forms claims process
Transferrable to a new owner should you sell your vehicle*
A choice of plans and terms available up to five years
* Subject to approval by the Insurer and provided that the vehicle is sold privately and the service requirements have been met. Please see the Product Disclosure Statement and Policy Wording for further details on the requirements.
Please note that Presidian-administered warranties operate alongside and in addition to consumer rights under the Competition and Consumer Act 2010 (Australian Consumer Law). There may be some features of the warranties that overlap with customer rights under the Australian Consumer Law. A customer is not required to pay for rights and remedies under the Australian Consumer Law. Please see the Product Disclosure Statement and Policy Wording or your Warranty Terms and Conditions for further information about this and the features of the product as described above.
(Please note: Presidian does not sell direct to the public. For information on Presidian dealer issued warranties or range of warranty insurance products, please speak with your local dealer or broker).