Dealer issued warranties
PLATINUM | PLATINUM PERFORMANCE | TITANIUM | GOLD | EMERALD | SILVER
At Presidian®, we get it — sometimes things go wrong with vehicles. If you're considering a new vehicle you may also want to consider how you might cover the costs of unexpected, potentially high-cost repairs down the track. Your dealer or broker may offer you a dealer issued warranty administered by Presidian®.That's where we come in — we administer premium warranties on behalf of Australian motor vehicle dealers and brokers. 
There are different warranty products that are issued by motor vehicle dealers with different eligibility criteria. 
Your dealer will select the warranty plan appropriate to your vehicle's age and mileage for your consideration.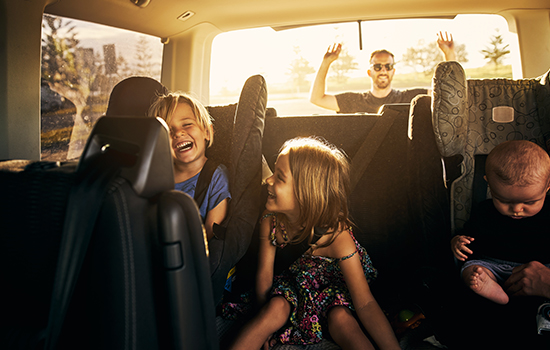 All dealer issued warranties administered by Presidian® have:
Cover for mechanical failure even when loss is caused by wear and tear
A wide range of covered components
Allowance towards emergency accommodation and car hire in the event of a breakdown
A simple 'no-forms' claims process and an Australia wide approved repair network
The ability to transfer your warranty if you sell your vehicle
Approved repairers are paid directly, therefore reducing your out-of-pocket expenses
* Subject to approval by the Insurer and provided that the vehicle is sold privately and the service requirements have been met. Please see the Product Disclosure Statement and Policy Wording for further details on the requirements.
Please note that This warranty product is issued by your motor dealer and is administered by Davantage Group Pty Ltd. operate alongside and in addition to consumer rights under the Competition and Consumer Act 2010 (Australian Consumer Law). There may be some features of the warranties that overlap with customer rights under the Australian Consumer Law. A customer is not required to pay for rights and remedies under the Australian Consumer Law. Please see the Product Disclosure Statement and Policy Wording or your Warranty Terms and Conditions for further information about this and the features of the product as described above.
(Please note: We do not sell direct to the public. For more information on warranty products, please speak with your local dealer or broker.)